Testimonials
Below you will find selected czech testimonials as well as information about the services provided. Many other international testimonials can be provided.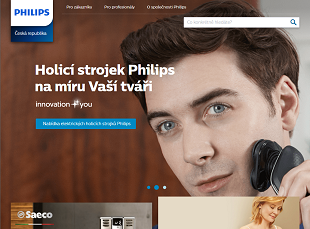 Philips Czech Republic
www.philips.cz
Philips is a diversified technology company that aims to improve people's lives through meaningful innovation.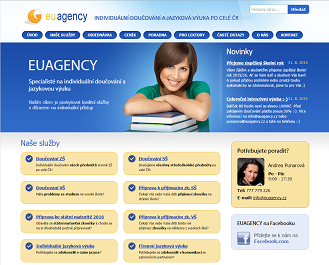 Individual tutoring
www.euagency.cz
EUAGENCY are specialists for individual tutoring and language teaching throughout the Czech Republic. The goal is to provide quality services with an emphasis on individual approach.